News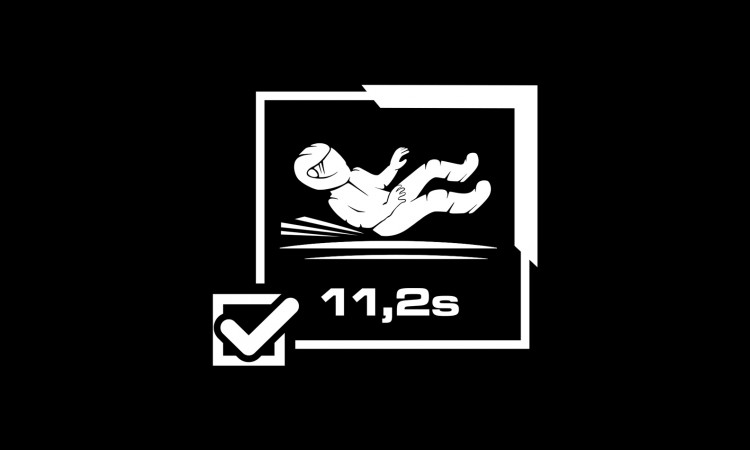 Wednesday, 15. April 2020
We have read some recent "Internet" claims that leather is only abrasion-resistant for 4.12 seconds, and, that a certain brand of motorcycle jeans, which are made from a different "material" are actually more resistant...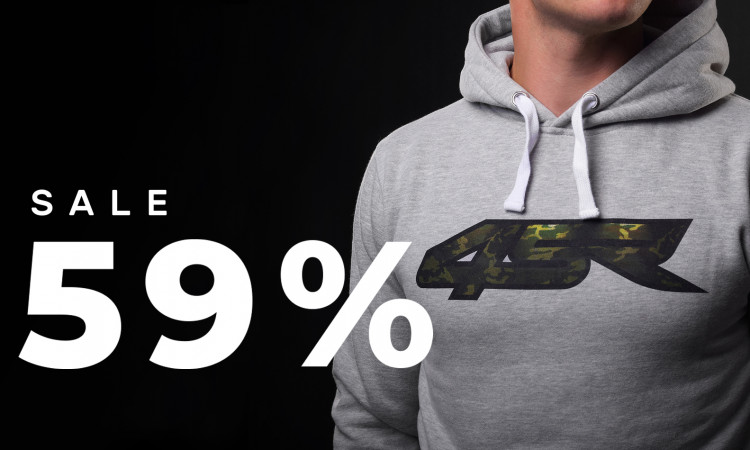 Wednesday, 15. April 2020
Get 59% off men's and women's selected Hoodies from 4SR Collection! The offer is valid until stocks last.