Motorcycle Jeans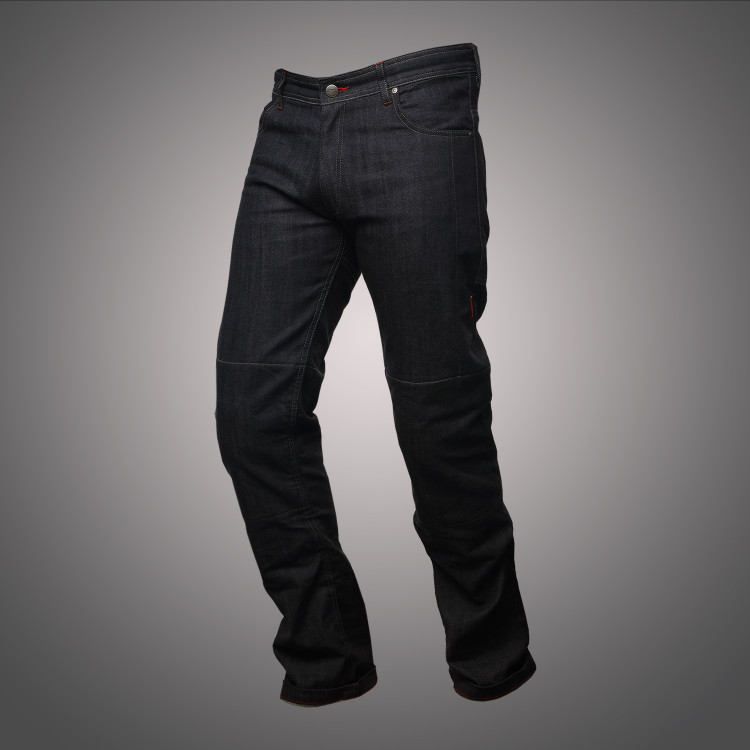 -43%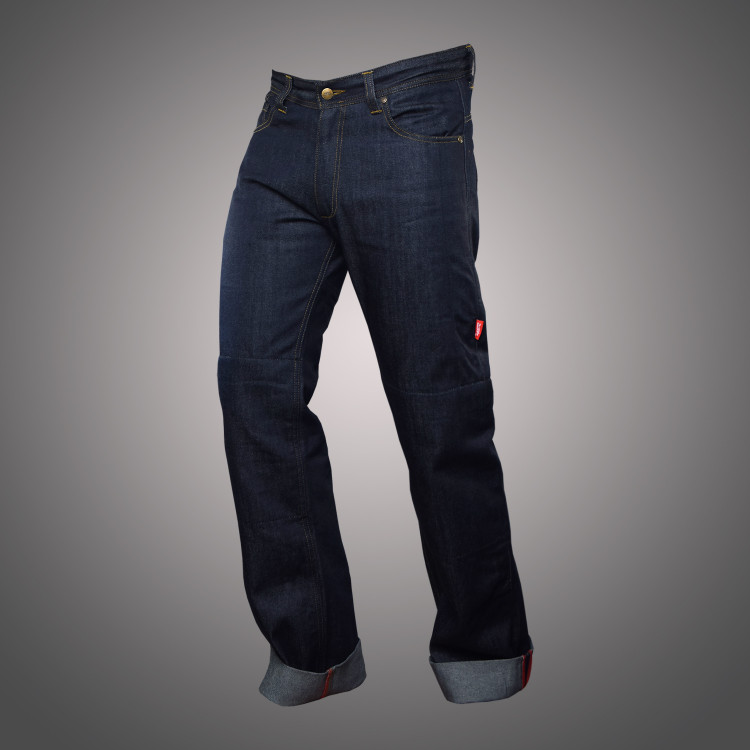 -48%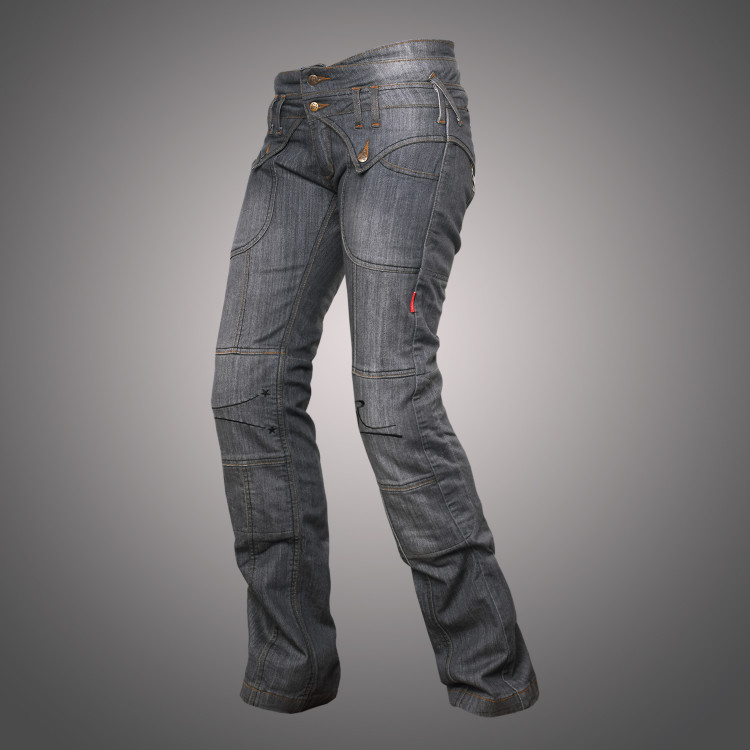 -38%
Motorcycle Jeans
No other motorcycle jeans will offer you such a high level of protection as those from 4SR. We invented and patented elastic pants that hold the protector on the knee and shin, and we built this into our motorcycle jeans.
How does it all work? The protector in the biker jeans from 4SR is placed in the inner elastic pant leg, which surrounds the knee and calf, and always fixes it in the right place. 4SR biker jeans are loose, movable, but at the same time the protector fits perfectly in it's place. In addition, the protector is height-adjustable, so if you have difficulties finding motorcycle jeans with protectors due to your height, you have just found the right biker jeans that will solve this imperfection of the standard motorcycle jeans and will fit you to a T.
Thanks to our experience from race tracks, we know that high-quality, ergonomically shaped protectors are the foundation. In our Kevlar jeans, we use protectors from our Italian partner -Safe Tech, which meet the highest LEVEL 2 standard even at high temperatures T +.
We managed to combine the best available protectors on the market with an intelligent fastening system. You will not find this combination in any other motorcycle jeans.