TT Replica Nitro
When developing the 2017 products series we wanted to come up with something new and truly unique. Something that would further increase the safety of our product. An example of our dedication is our design of the plastic shoulder sliders that began over 2 years ago in spring 2015. As a result we are now absolutely confident that we have achieved these design goals of a unique, safe and highly functional motorcycle garment.
We know there is nothing like it; when you start the engine and feel the indomitable force that pushes you forward. Adrenalin goes through you and you want to be faster and perhaps, the fastest! But before you go fast you need high quality professional grade equipment. That's exactly what the TT Replica Nitro is as its features & functions are taken straight from the top line 4SR racing suits.
Its racing pedigree is evident with its racing hump that guarantees proper aerodynamics and race type mobility that is ensured with its flexible panels.
As a subtle touch the fluorescent colours are not only fashionable but will catch the eye of every other road user for added safety.
4SR TT Replica Nitro leather jacket:
1,2 mm cowhide leather
Race proven in BSB external PU slider protectors
high quality protectors Safe Tech on the shoulders and elbows, certificated in accordance with EN 1621-1:2012 Level 2 T+
all protectors are completely detachable
A local perforation system will make riding pleasant even on hot summer days.
Large accordion stretch panels helps movement and comfort
YKK zippers
Pre-curved sleeve
Extended tail
Racing hump
short sports collar
kevlar stretch cuffs
double and triple seems
variable waist
two outside pockets and three inside pockets

jacket is already equipped with certified back protector Sas-Tec
connection with leather trousers and jeans through long and short zipper

Don't stretch your body. Stay relaxed.
Chest

 

Waist

 

EU 48 - UK 38
95-98 cm
85-88 cm
EU 50 - UK 40
99-102 cm
89-92 cm
EU 52 - UK 42
103-106 cm
93-96 cm
EU 54 - UK 44
107-110 cm
97-100 cm
EU 56 - UK 46
111-114 cm
101-104 cm
EU 58 - UK 48
115-118 cm
105-108 cm
EU 60 - UK 50
119-122 cm
109-112 cm

Motorbike jacket should be tight.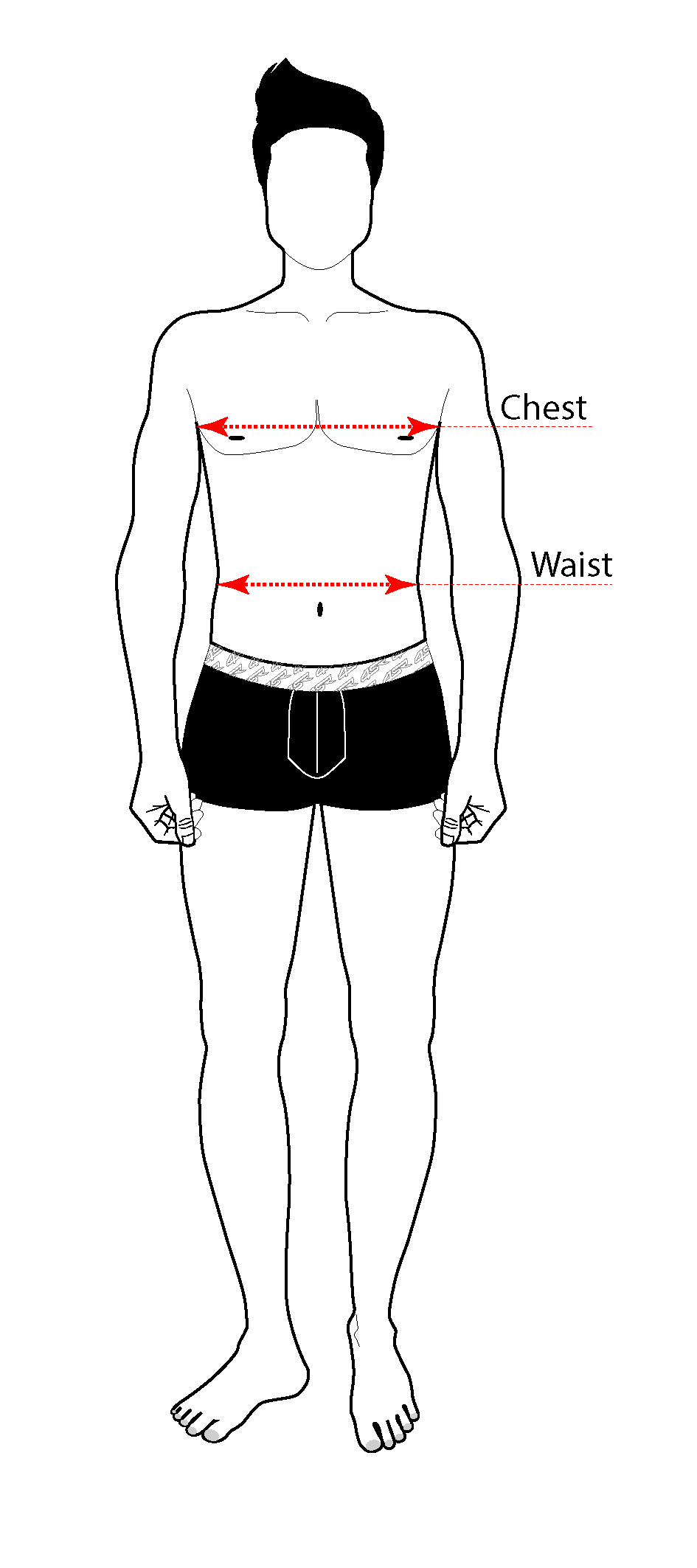 leather products wash by soft sponge and warm soap water
dust, dirt and insect remove promptly before it get dry
dry the garment unfolded away from heat sources and in a ventilated place
treat garment with leather balm (shiny sleeves) & impregnation spray
Next products in category Outlet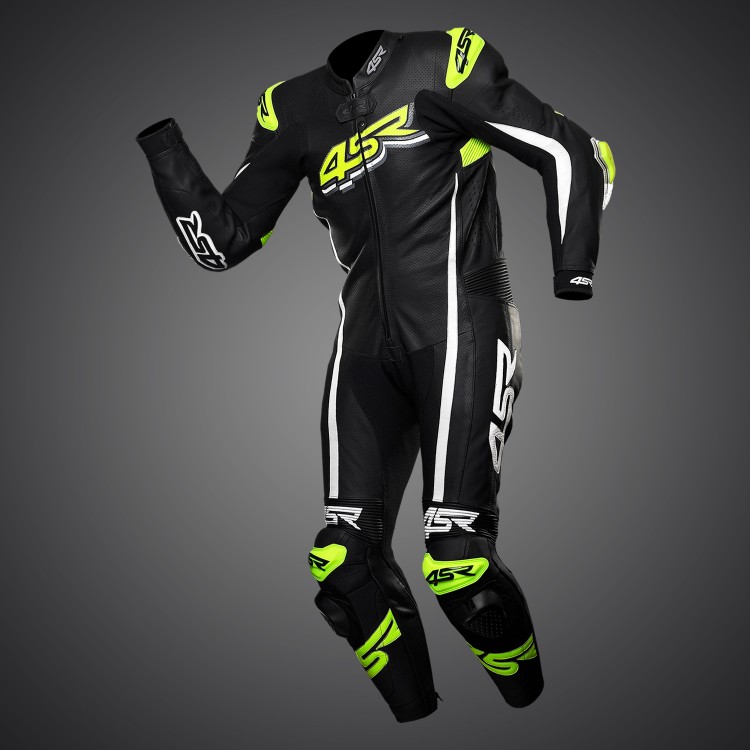 -20%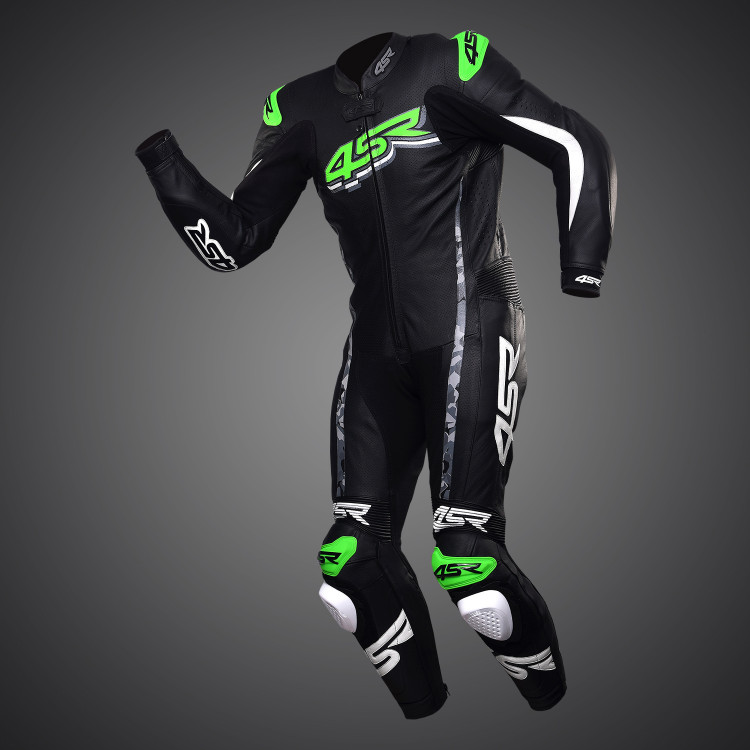 -20%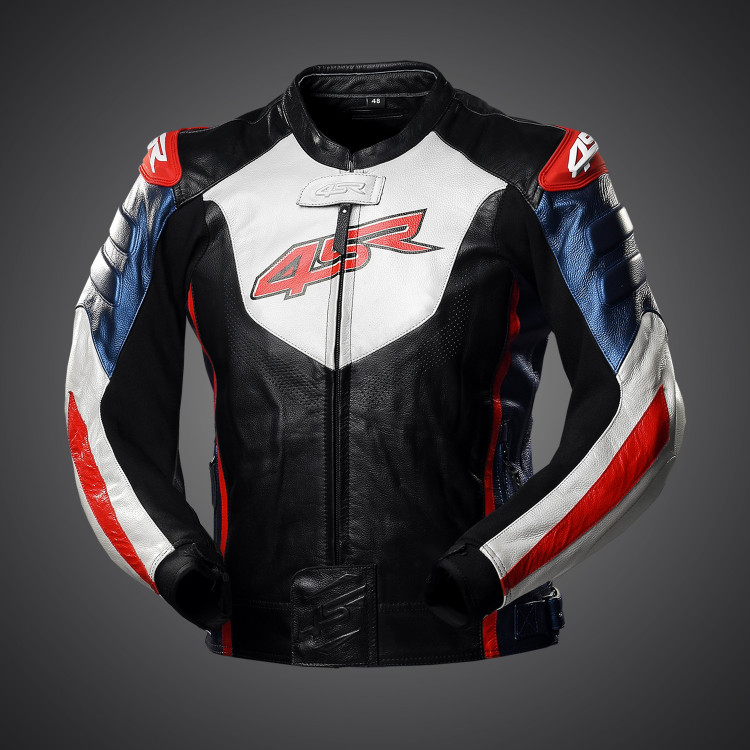 -53%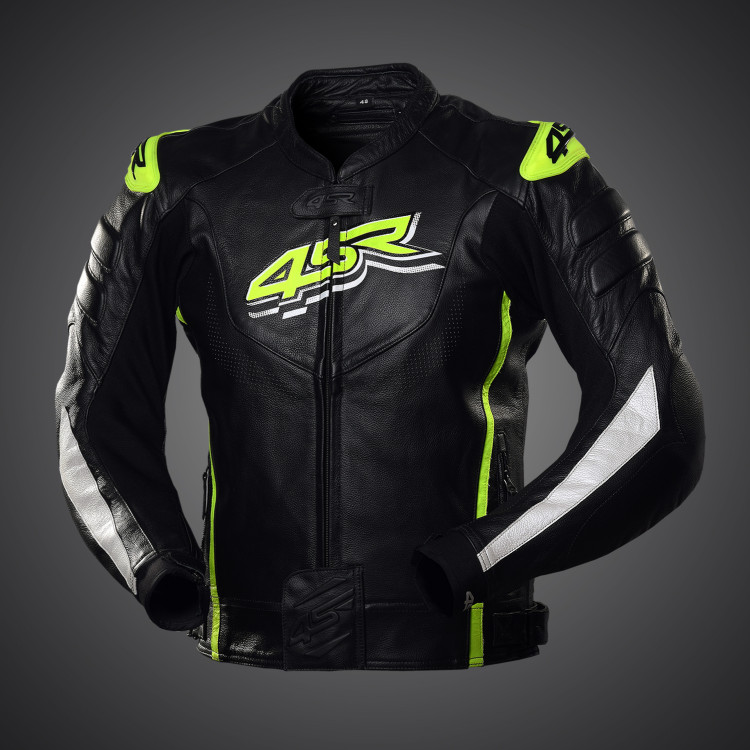 -53%