Racing Neon AR
Are you looking for a top-class racing suit to accommodate your standalone airbag vest? Then you've just found the best Airbag Ready® leathers on the market.
Our latest specification Neon AR 1PC race suit comes with all the unique safety points you would expect from 4SR, but with our increased area of accordion stretch panel, this suit can now work safely in conjunction with any standalone airbag vest for racing.
Over the years we have been working with professional racers to develop the safest suits possible, this is our safest and most comfortable yet. Racing Neon AR suit already comes with 18 ergonomically placed protectors and if you remove the 4SR Level 2 back and chest protectors, you can then wear your chosen airbag vest underneath. Easy and fast, you're now Airbag Ready!
Thanks to the unique cut and placement of accordion stretch panels, you can use several variants of standalone airbags available on the market. Our stitching and materials remain and will always remain 100% the same as our factory racers suits.
The price includes knee and elbow sliders, internal protectors, removable chest and back protectors, double hip and coccyx protection and all from reputable brands. We have 18 ergonomically placed protectors, the most used in any mass-produced 1pc leather suit.
"WE MAKE OUR PRODUCTION SUITS IN THE SAME WAY WE PREPARE OUR FACTORY RACERS SUITS"

We have also developed a simple and effective solution for holding up your leathers between track sessions, 4SR's Zipper Lock system will effectively hold the upper half of your suit out of the way.
The one-piece Racing Neon AR Airbag Ready is also equipped with:
Hollow hump to fit your Camelbak rehydration pack
Seamless stretch in the crotch and armpit area for increased movement
Flexible, comfortable material used on the sleeve cuffs
Zipper lock to hold your leathers in between track sessions
Elbow down TECH elbow sliders. Available in several colours - Black, Red, Fluorescent Red, Fluorescent Yellow and Green.

Standard equipment of the Racing Neon AR Airbag Ready® includes:
1,2 mm thick cowhide / black, Fluorescent Yellow, Fluorescent Red /
4SR Elbow down TECH - replaceable elbow sliders
Offset Shoulders and Pre-Curved Sleeves for the Perfect Riding Position
High Specification Betac Shoulder, Elbow and Knee Pads (Certified according to EN 1621-1: 2012)
YKK & OPTI Zippers
Maximum Perforation on chest area, local perforation on arms, hips and thighs
complete front perforation & local perforations underarm
3D mesh lining
Kevlar stretch panels for maximum mobility
flexible leather panels
hollow aerodynamic hump to fit camelbak
use of double seams at more stressed points
soft kevlar sleeve cuffs
comfortable collar
reflective logo on collar
includes chest and spine protectors (Both must be removed if using an Airbag system)
includes knee sliders
excluding Airbag system
AR suit is compatible with In & motion airbag system, Alpinestars Tech-Air®,

AR Airbag Ready® is a trademark registered in the Industrial Property Office of the Czech Republic

Do You Have Any Questions?
info@4SR.com
Don't stretch your body. Stay relaxed.
Chest

 

Waist

 

Hips

 

Arm 

 

Leg 

 

EU 48 - UK 38
93-96
85-87
96-98
57-58
72-73
EU 50 - UK 40
97-100
88-90
99-101
59-60
74-75
EU 52 - UK 42
101-104
91-93
102-104
61-62
76-77
EU 54 - UK 44
105-108
94-96
105-107
63-64
78-79
EU 56 - UK 46
109-112
97-99
108-110
65-66
80-81
EU 58 - UK 48
113-116
100-102
111-113
67-68
82-83

Motorbike suit should be tight.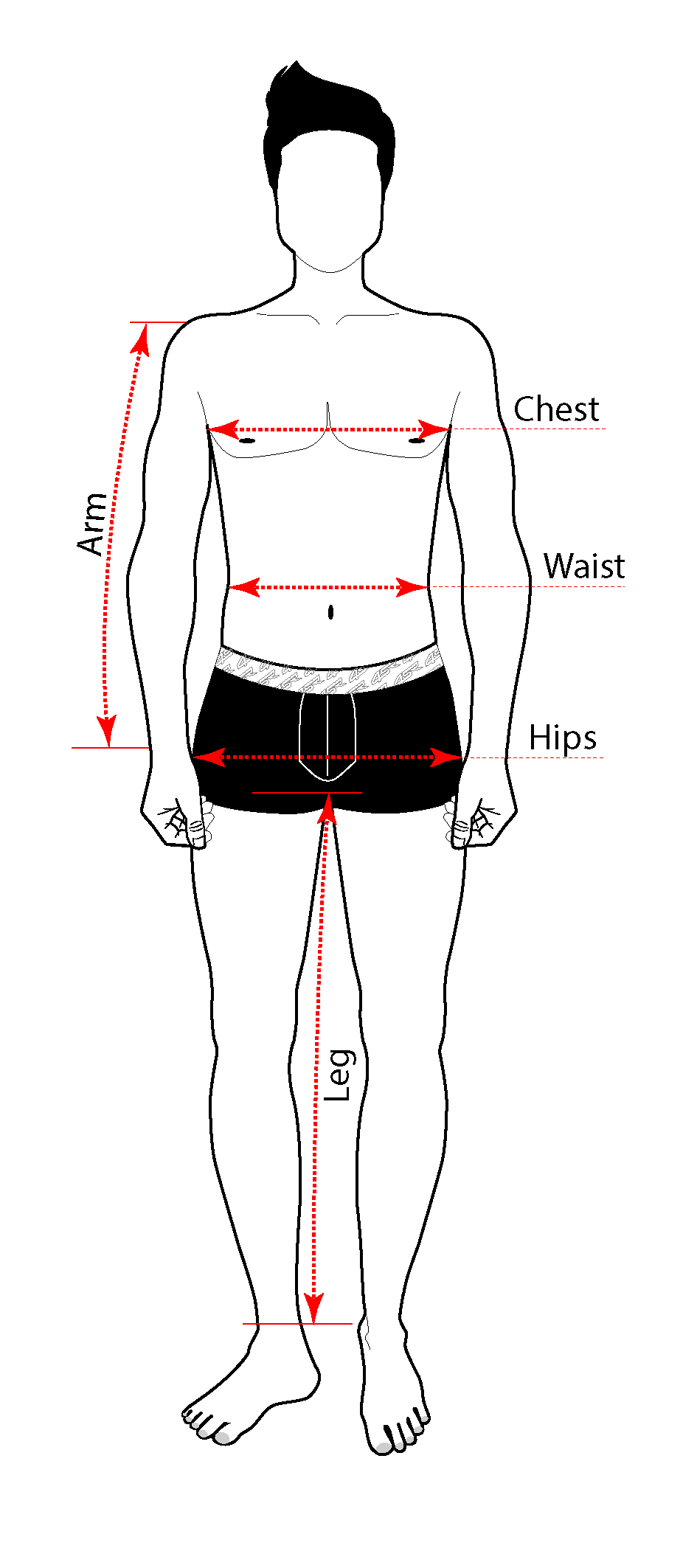 leather products wash by soft sponge and warm soap water
dust, dirt and insect remove promptly before it get dry
dry the garment unfolded away from heat sources and in a ventilated place
treat garment with leather balm
Next products in category Motorcycle Racing Suits