Racing Monster Green
Our motorcycle suits are frequently used at the BSB championship, one of the most dangerous superbike competition. Since the suits are exposed to maximum strain during frequent fall-downs, we ensure the quality protectors are placed correctly.
Our 4SR suits are equipped with 18 ergonomically placed protectors, which is the highest number of protectors on any off-the-peg produced suit. Our choice is Betac viscoelastic protectors because they meet the current EN 1621-1: 2012 standard, including additional certification for elevated T + temperatures encountered in the summer months.

Our 1pc suits come ready to go, with all aspects of a race suit included in one sale. In addition to the standard protectors and knee sliders you would expect, our competitively priced suit includes a chest protector, back protector, double hip protectors and a removable tailbone protector, all from the renowned German Sas-Tec brand. All 4SR one-piece suits also come with a hollow hump for Camelbak integration.
"WE MAKE OUR PRODUCTION SUITS IN THE SAME WAY WE PREPARE OUR FACTORY RACERS SUITS"

We have also developed a simple and effective solution for holding up your leathers between track sessions, 4SR's Zipper Lock system will effectively hold the upper half of your suit out of the way.
Mobility is very important for a racer and you will find an extensive use of seamless Aramid stretch panel in the crotch, underarm and at the back of the knee, allowing a rider to easily move around the bike, for extra comfort we use a soft fabric at the cuffs. As a subtle touch the fluorescent colours are not only fashionable but will catch the eye of every other road user for added safety.

This Monster Green suits colour scheme was originally designed for James Westmoreland in the Yamaha Traction Control, BSB Supersport Championship. And now it can be yours.

4SR 1PC Racing Monster Green:
1,2 mm cowhide leather / black, fluorescent green, camo pattern /
high quality knee protectors Betac certificated in accordance with EN 1621-1:2012
original YKK zippers
complete front perforation & local perforations underarm
detachable 3D mesh lining
extensive Aramid stretch for maximum flexibility
better shaped leather panels at the back area of the suit will take care of perfect mobility
aerodynamic speed hump with space for Water Bag
use of tripple seams & patented, double 4SR seam at more stressed points
soft stretch cuffs
comfortable collar
reflective logo on the collar
equipped with certified chest & back protector Sas-Tec.
including knee sliders

What does 4SR have and others don't?:
The suit is fully equipped with racing protectors, including chest and back protectors
Aramid stretch under the armpits and crotch is seamless
Inside the suit you will find a hidden pocket for a LapTimer
After closing the patent on the slider of the main zipper, the unzipped suit will not fall passed the butt
Areas prone to abrasion are connected by a patented, double 4SR seam, which is sewn 4x!
4SR suits have two layers of leather on the elbows, shoulders, hips and seating area
4SR leather was tested by the TÜVRheinland® certification center according to the EN 13595-2: 2002 standard, where it withstood 11.2s in the abrasion resistance test. We received the Level 2 safety label for our leather.

Don't stretch your body. Stay relaxed.
Chest

 

Waist

 

Hips

 

Arm 

 

Leg 

 

EU 48 - UK 38
93-96 cm
85-87 cm
96-98 cm
57-58 cm
72-73 cm
EU 50 - UK 40
97-100 cm
88-90 cm
99-101 cm
59-60 cm
74-75 cm
EU 52 - UK 42
101-104 cm
91-93 cm
102-104 cm
61-62 cm
76-77 cm
EU 54 - UK 44
105-108 cm
94-96 cm
105-107 cm
63-64 cm
78-79 cm
EU 56 - UK 46
109-112 cm
97-99 cm
108-110 cm
65-66 cm
80-81 cm
EU 58 - UK 48
113-116 cm
100-102 cm
111-113 cm
67-68 cm
82-83 cm

Motorbike suit should be tight.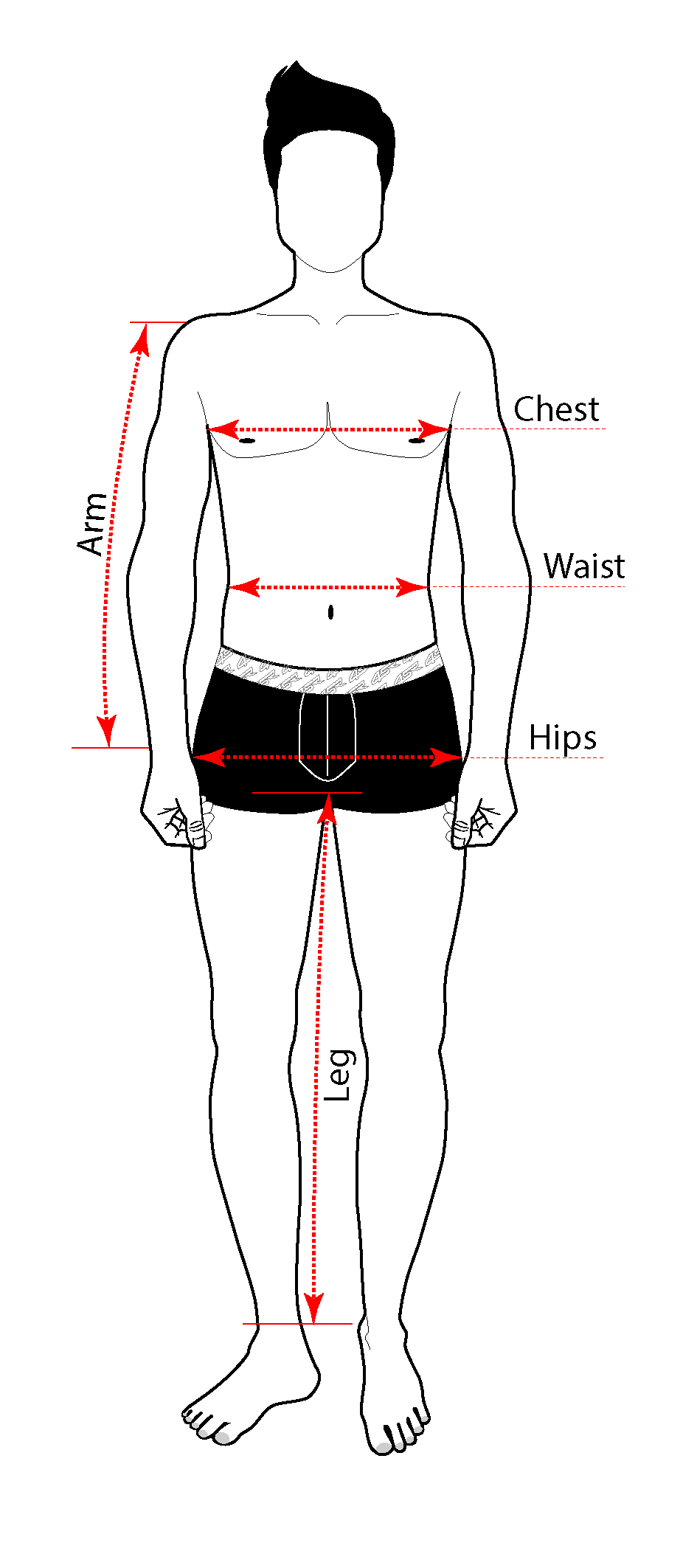 leather products wash by soft sponge and warm soap water
dust, dirt and insect remove promptly before it get dry
dry the garment unfolded away from heat sources and in a ventilated place
treat garment with leather balm
If the items are in stock, they are dispatched the following business day
If for any reason it not possible to meet the delivery deadline, we will inform you immediately
For shipping within the EU, we utilize courier services by GLS or UPS
Shipping within the EU is 5 EUR, the rate for shipping worldwide, will be calculated individually after the order is created
Next products in category Outlet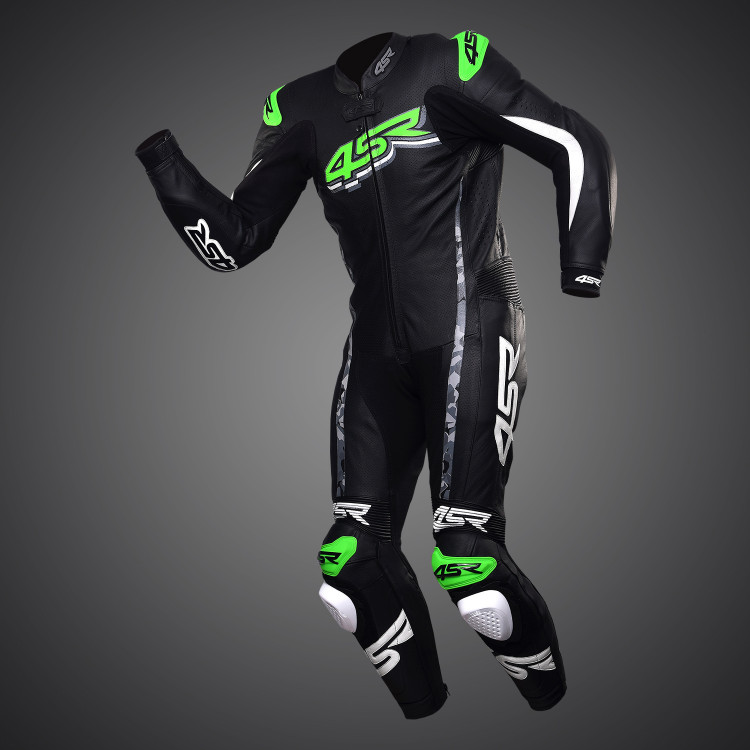 -20%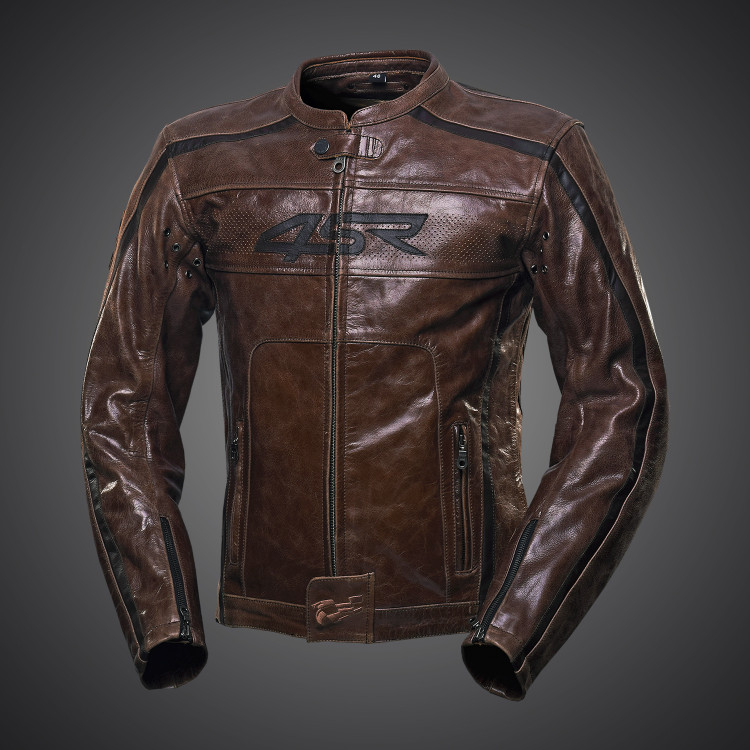 -26%